Safety is a core value of Charps and we work every day to make it our highest priority. We prove and demonstrate this by caring for our people, instilling personal values, and being positive leaders. It takes a team to be successful. We bring workers and managers together to promote and maintain a safer and healthier workplace. We work together to lead safety at every level. We make training purposeful, consistent and measurable.
We have a social responsibility to our employees, clients and the environment. We are committed to working safe, being responsible to protect the environment and provide a safe and healthy environment for our employees and the communities we serve. Our commitment to safety and environmental stewardship continues to be priority number one.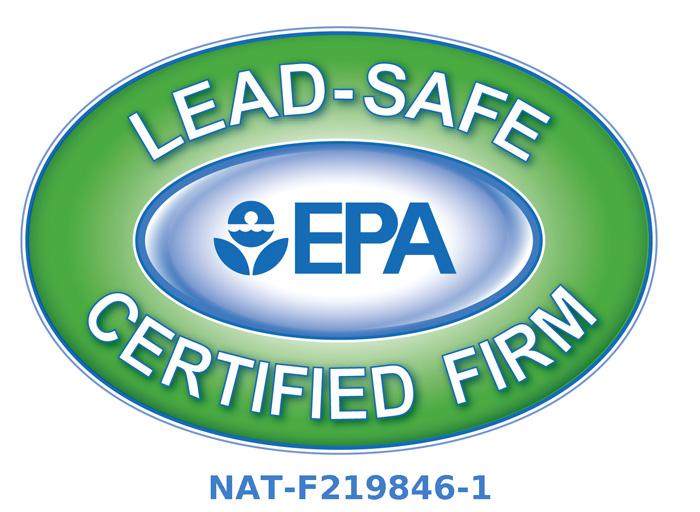 2020
Federal EPA Lead Certification
given by U.S. Environmental Protection Agency
2019
Outstanding Achievement Award
given by the MN Safety Council
2019
Safety Driven Award of Excellence
3rd Annual Clearbrook High School Scholarship Announcement
Congratulations to this year's scholarship winners:
Sydney Vakoch
Sydney plans to attend the University of North Dakota (UND) to pursue a biology degree with goals to work in the medical field.
Jennifer Lavin
Jennifer plans to attend North Dakota State University (NDSU) to pursue a degree in studio art with an emphasis in graphic design.